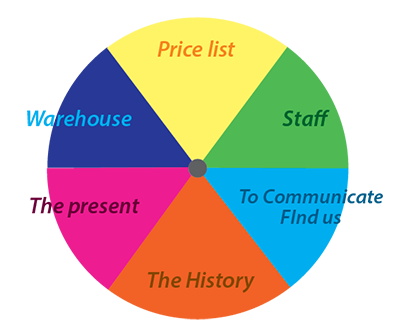 We inform you that, for the Christmas holidays and the end and beginning of the year, the company O.B. Stock S.a.s. will be closed from Friday 22 December 2023 to Sunday 7 January 2024 inclusive.
We will reopen on Monday 8 January 2024.
We wish everyone a merry Christmas and a happy new year.

In Skipe video conference, Opportunity to visit the warehouse or to view the articles that interest you.

SINCE 1974 IN THE WORLD OF FASHION , CINEMA E THEATRE